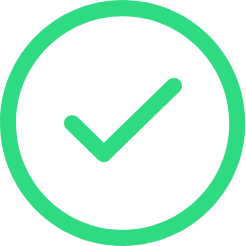 Thanks for your details!
One of our legal specialists will review your details and call you back within 24 hours to discuss this further.
Alternatively to speak to a specialist
for FREE call us now on 0800 888 6888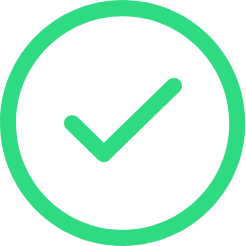 Thanks for your feedback!
We take all of our feedback seriously so we can learn what we're doing right, wrong and how we can improve.
If you would like to speak to us regarding your feedback please email us at compliance@hampsonhughes.com
Claim Eligibility Checker
Find out if you're likely to be able to make a claim.
No Win, No Fee
Our Claims are offered on a No Win, No Fee basis
Use Our App
Manage your claim with our FREE mobile app!
Free Consultation
We'll talk about your claim with no pressure