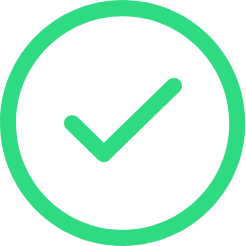 Thanks for your details!
One of our legal specialists will review your details and call you back within 24 hours to discuss this further.
Alternatively to speak to a specialist
for FREE call us now on 0800 888 6888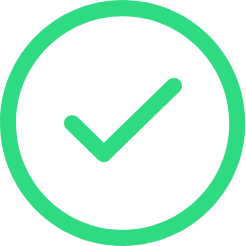 Thanks for your feedback!
We take all of our feedback seriously so we can learn what we're doing right, wrong and how we can improve.
If you would like to speak to us regarding your feedback please email us at compliance@hampsonhughes.com
Each case will have its own individual elements to consider, but the general process for pursuing a compensation claim with Hampson Hughes involves the following steps.
1
Initial Enquiry
Once you get in touch, we can offer you a free consultation with the relevant specialist solicitor for your case.
2
Case Acceptance
Should we advise your claim is worth pursuing, and you choose our services, we will begin claim preparation.
3
Medical Records
We will help you to access and obtain all of the required medical evidence in support of your compensation claim.
4
Negotiation
Once we have submitted the claim to the defendant, we can begin negotiations on reaching a settlement.
5
Court Proceedings
Should no settlement be reached, your claim will proceed to court with a view to obtaining a favourable settlement.
6
Outcome
Should your claim be successful and compensation be awarded, you should receive it within 14-28 days.
Start Your
Claim Now!
Get In Touch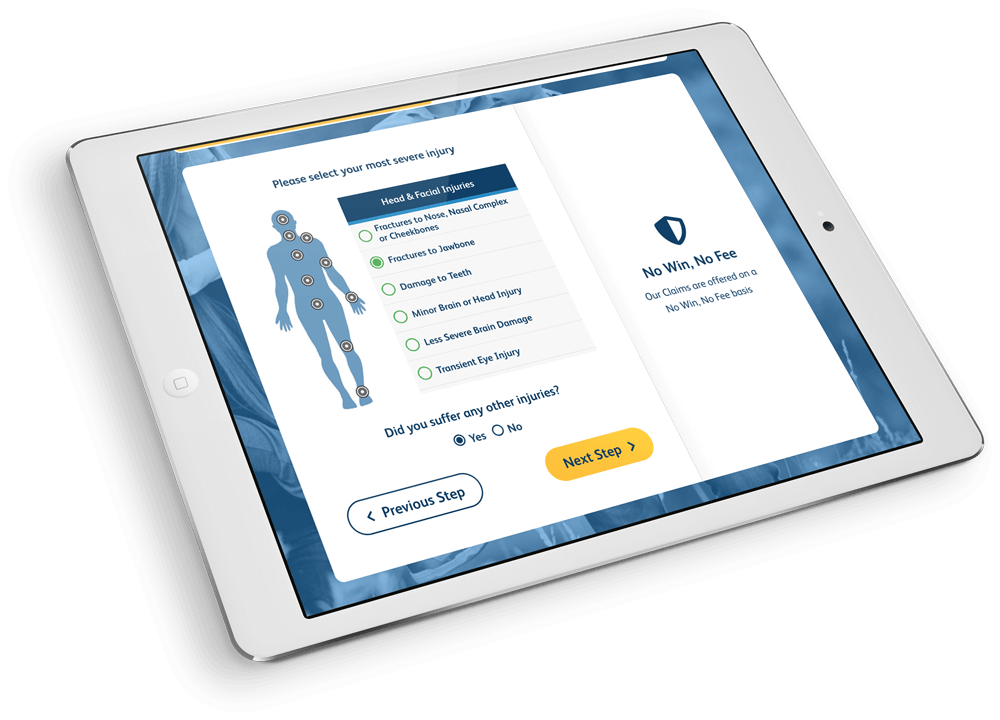 Find out how much you can claim with our
compensation calculator
It's really quick and easy, find out in 30 seconds.
See what you're owed!