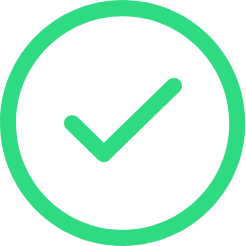 Thanks for your details!
One of our legal specialists will review your details and call you back within 24 hours to discuss this further.
Alternatively to speak to a specialist
for FREE call us now on 0800 888 6888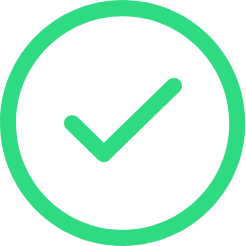 Thanks for your feedback!
We take all of our feedback seriously so we can learn what we're doing right, wrong and how we can improve.
If you would like to speak to us regarding your feedback please email us at compliance@hampsonhughes.com
Personal injury claims calculator
Find out how much compensation you could be entitled to
Use Our App

Manage your claim with our FREE mobile app!

No Win, No Fee

Our Claims are offered on a No Win, No Fee basis

Free Consultation

We'll talk about your claim with no pressure

£65 Million Claimed

We've claimed over £65 Million for people like you
How does the personal injury claim calculator work?
Our injury compensation calculator works by using the Guidelines for the Assessment of General Damages in Personal Injury Cases, Judicial College, 14th edition, 2017, to provide an estimate of the amount that a successful claim could be worth. This is the documentation that successful compensation claim amounts awarded are based on, with the individual circumstances of each case taken into account.
Whether you're looking for a medical negligence claim calculator to see how much money you could be due after a medical professional has let you down, or an accident at work compensation calculator to estimate your claim amount, our handy tool can give you an idea of what a successful claim, similar to yours, might be worth. Our calculator is designed to give results on personal injuries caused by everything from road traffic accidents and slips, trips and falls, to holiday illnesses or injuries caused in a criminal incident. If the incident wasn't your fault and you were injured as a result, you could be due some compensation.
The reason that the results shown by the injury claims calculator can have quite a wide range is because the amount awarded will depend on many factors, including the severity of the injury and its long-term effects on the victim. We can provide you with a free consultation that will help us estimate more accurately how much compensation you are likely to receive if your claim is successful.
How do I claim compensation for my personal injury?
If you think you might have a valid claim for personal injury compensation for an incident within the last three years, the next step is to contact us for a free claim assessment. If we believe that there is a claim to bring, we can help you at every stage of the process. Many of the claims we handle can be brought on a no win, no fee arrangement, so it won't cost you a penny if your claim is not successful.
Contact us today to discuss your options; call us on 0800 888 6888. Start your claim today!