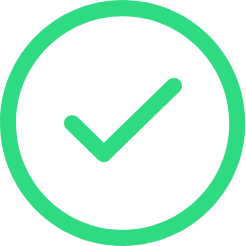 Thanks for your details!
One of our legal specialists will review your details and call you back within 24 hours to discuss this further.
Alternatively to speak to a specialist
for FREE call us now on 0800 888 6888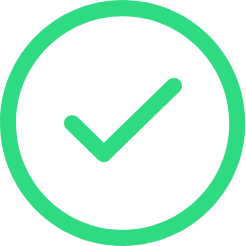 Thanks for your feedback!
We take all of our feedback seriously so we can learn what we're doing right, wrong and how we can improve.
If you would like to speak to us regarding your feedback please email us at compliance@hampsonhughes.com
As Seen On

Our Values
Excellence
Innovation
Equality
Continued Improvement
Benefits & Perks
We are proud to offer highly competitive salaries, complimented by an excellent benefits package
Access to private healthcare schemes.
25 days paid holiday per year.
Employer Contributory Pension Scheme
Exclusive Corporate Discounts
Fresh Working Environment
Two days working from home if desired, once probationary period successfully passed
Our
accreditations

&

partners