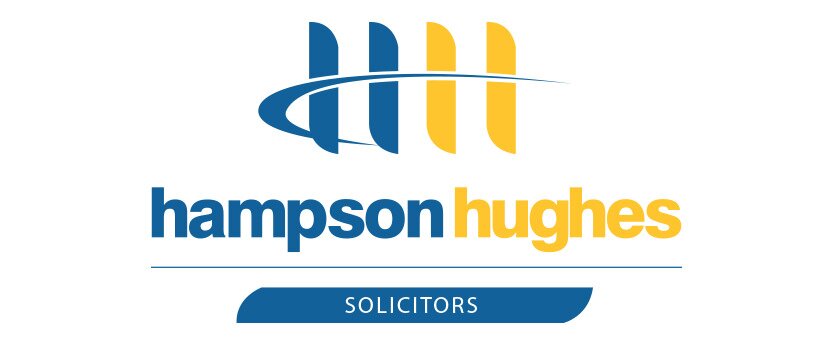 Thirteen men in Bristol have been found guilty of the systematic sexual abuse of vulnerable girls – some of whom were in local authority care – and police are investigating claims against 49 other suspects.
Ongoing sexual abuse
The victims, some as young as 13, were groomed by their abusers for extensive periods of time and forced to sleep with multiple men – often for minimal sums of money.
One girl was set up in a flat at the age of 16 by a local authority outside Bristol, despite having been described as having the emotional development of a three-year-old.
The men set up a base in her new home, within hours of her arriving, and forced her to work as a prostitute.
The abuse allegedly lasted for months, despite her telling care workers about what was happening. Her 14-year-old sister was also raped by the men during a visit.
Six of the offenders have already begun jail terms for crimes including paying a child for sex, rape and arranging or facilitating payments for the sexual offences of a child.
Another seven have since been convicted of offences including trafficking, sexual acts with children, causing or inciting child prostitution and rape.
Further investigations
Ten girls made allegations against the 13 convicted men, but Avon and Somerset police have said they are actively pursuing nine other investigations across the area.
It is understood that 48 victims and 49 suspects are involved in these investigations.
A serious case review is examining whether more should have been done to protect the girls.
If you have any information regarding sex abuse across Bristol, and you would like expert guidance and valuable support going forward, please contact Greg Neill on 0151 242 1069 or via email: gregneill@hh-law.co.uk
We will ensure that your case remains confidential, and that all guilty parties are held accountable.