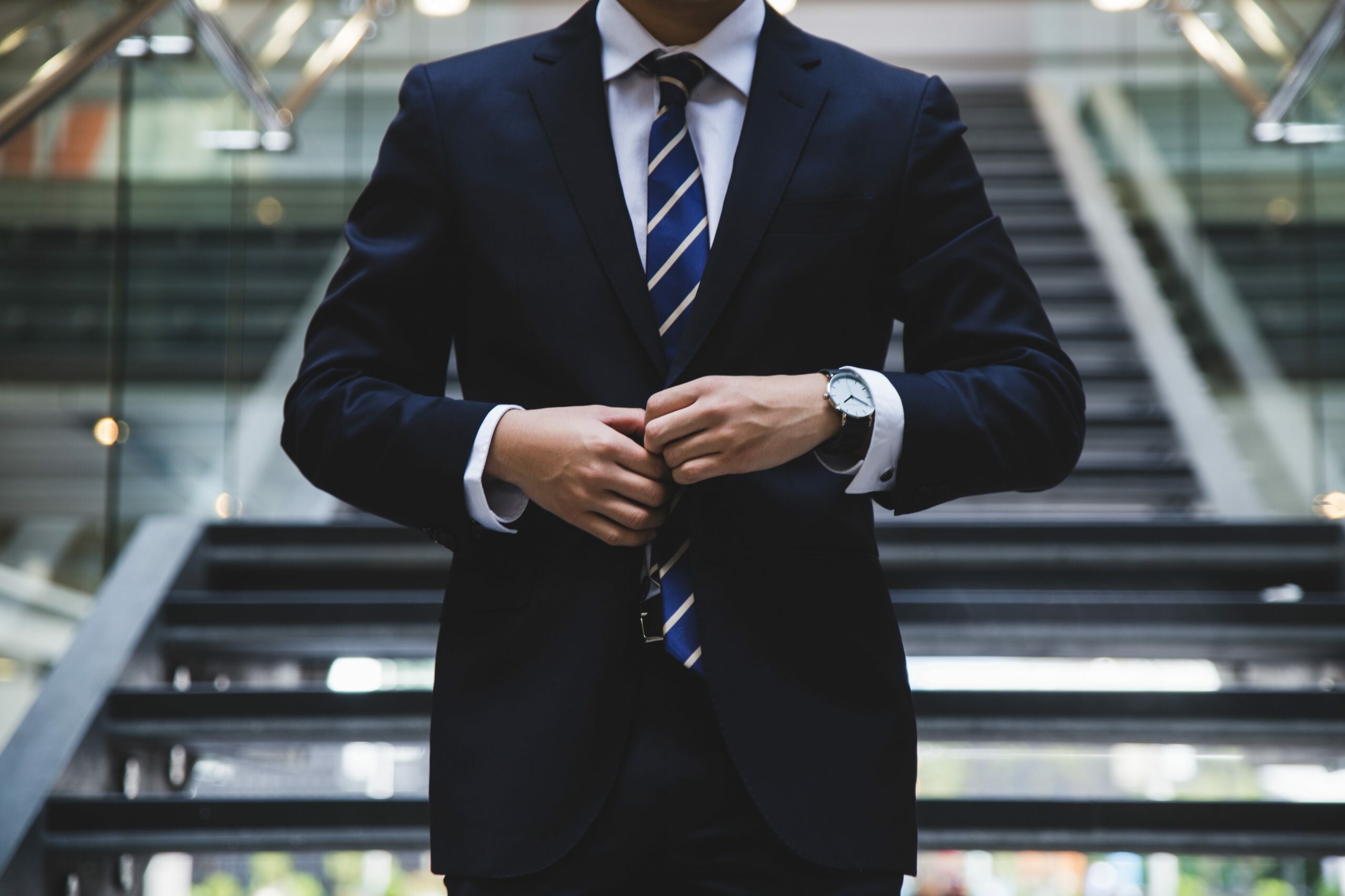 Ever wondered what it's like to work as a solicitor for a top law firm? We've asked our team of talented legal professionals to share some insight into what a regular day looks like.
We spoke to Alex Lyall, a solicitor within our personal injury department. He qualified as a solicitor in 2019 after completing his LPC full-time followed by 5 years of work at our firm before becoming a trainee solicitor. While no two days in this profession are ever the same, we asked for his take on what a day typically looks like:
05.50 – I start my days early with a trip to the gym before work. I always find that working out before a day in the office puts me in the best frame of mind and gets me started on the right foot.
07.45 – After a good workout, I shower, leave the gym and head into the office ready for the working day. I have always been an early bird and always work best in the mornings.
07.50 – Once in the office, I grab a cup of tea and get settled in at my desk. My first task is to always review my overnight emails. Often, these emails end up dictating your tasks for the day, and I want to ensure all my clients have got a proper response, where possible.

08.30 – Once I've gone through my inbox and replied to a few that need urgent responses, I review my task list. At Hampson Hughes, we use the 'Proclaim' system, which will has all the tasks pre-set that I need to complete that day. I have a few important jobs to do, including some court-ordered tasks that involve witness statements, directions questionnaires, listings questionnaires and disclosure lists. I get started on these straight away as it requires a lot of work and I want to make sure it's done as soon as possible!
09.00 – One email I received overnight was from a barrister who I've instructed to provide an 'Advice on Quantum'. This is a document drafted by a barrister which values complex injuries. We've completed this particular claimant's medical evidence, but I now need to review the advice, produce a 'Schedule of Loss', prepare a proposed offer for the defendant and create a form of authority for the claimant to approve the making of an offer. This is an important stage of the claim, so it's vital these documents are completed to the highest quality.
10.30 – I get stuck into my chaser tasks before I head to the court. These can include chasing clients for forms of authority; hospitals and GP practices for medical records; medical agencies for reports and appointments and defendants for offers or further documents which they need me to disclose and add to their case file.
11.30 – I head to the court and meet with the defence lawyer to obtain disclosure of evidence. As is procedure, I review its content in detail.
12.00 – Following my trip to the court, I head out to get some lunch and enjoy the sunshine! It's always good to get a proper lunch break so you can come back to your desk, refreshed and ready for the afternoon.
13.00 – I head back to the office with all the afternoon post logged onto the system.
13.10 – I begin dealing with the post that has come in, taking instructions on offers and replying as required to the remainder of the post.
14.00 – Now that the post has been sorted, I look at instructing medicals for my clients. This is one of the most crucial parts of the job. I need to make sure the expert knows exactly what I need from them when they produce their report. This is important because expert's report must only encompass their own knowledge, for example an orthopaedic expert, can only comment on physical injuries and not neurological or psychological pain. I need to make sure they provide a prognosis for injuries which the claimant has previously alleged to have suffered and that they correlate with any other reports we have previously obtained.
14:30 – I have a telephone discussion booked in with a barrister on an issued standard costs case. In personal injury claims, issued claims fall into two types: Fast Track and Multi-Track. Fast Track cases are straight- forward cases where the defendant doesn't get the right to get their own medical evidence. Multi-Track cases involve defendant medical evidence. In this case, we have just received the defendant's reports.

I've recently spoken to my experts to see if the defendant's reports change their opinions. The barrister and I discuss the finer points of the case to make sure our claim is prepared so it can settle for between £50,000-£100,000 rather than £10,000-£20,000.
15:30 – One of my clients is suffering from a pain syndrome. As such, I have to instruct rehabilitation for him. Following that, I need to compile documents and evidence for the court to highlight how the claimant has mitigated their loss. Therapy helps them to recover quicker and thus not prolong their loss. This will be vital in obtaining a prognosis for the case.
16.00 – Another telephone conference with a barrister. This time, it's for a claim that's in its initial stages. We've received a liability denial and have now obtained the claimant's medical records, together with images of the accident area and injury. The conference is to determine if the claim has sufficient prospects to continue towards obtaining medical reports.
16.50 – Following the call, I dictate my conference notes to a legal secretary for them to type up. This will contain detailed notes about the prospects of the case, what the strengths and weaknesses of the case are and the next steps we need to take.
17.10 – It's just after 5pm, so I'm finished for the day. Another productive day of supporting my clients and progressing their claims! I'm off home for a meal with my wife at one of our favourite restaurants.
As you can see, the day of a solicitor is extremely varied! It's one that requires perseverance, concentration and the ability to manage and interchange between different cases and clients. See our current vacancies by viewing our careers page.